We Repair All Types of Jewelry
Love Wearing All Your Favorite Pieces Again!
Don't let broken or damaged jewelry sit longingly in your jewelry box. Put our highly-trained jewelry artisans to work and make it look new again! We do all of our jewelry repair work in-house, with an approach that is second-to-none.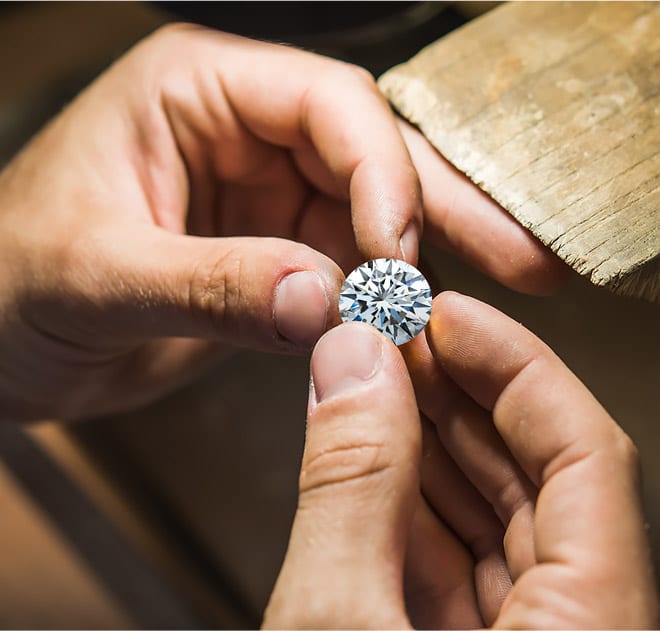 Trust the Jewelry Repair Experts
As a family business, we're here for you in the event that your jewelry needs repair or maintenance. With over 71 years in the diamond business, we can confidently assure you that your precious jewelry is in good hands.
It is common for jewelry to wear over time. Both repairs and restoration are necessary to bring your designs back to their original beauty. Lyles-Degrazier is the Dallas Area's most trusted jeweler, offering a wide range of repair services performed by highly skilled craftsmen who complete the work on-site, often taking on repair work that other jewelers do not have the equipment or experience to handle.
Lyles-Degrazier prides ourselves on our ability to take on almost every repair that comes through our Dallas location's doors. Our in-house jewelry repair experts and goldsmiths meticulously work on your jewelry, leveraging both old-world techniques and the newest available technology, allowing us to offer a breadth of repair services few jewelers can match.
Specializing in Restoration and Jewelry Repair
Many of our customers acquire estate jewelry and family heirlooms that are broken and worn or just aren't their style. These pieces may not be your ideal jewelry to wear day today. In these cases, turn to Lyles Dregraizer Jewelry for a redesign. Using the original metal, diamonds, and gemstones, we can custom design the jewelry of your dreams!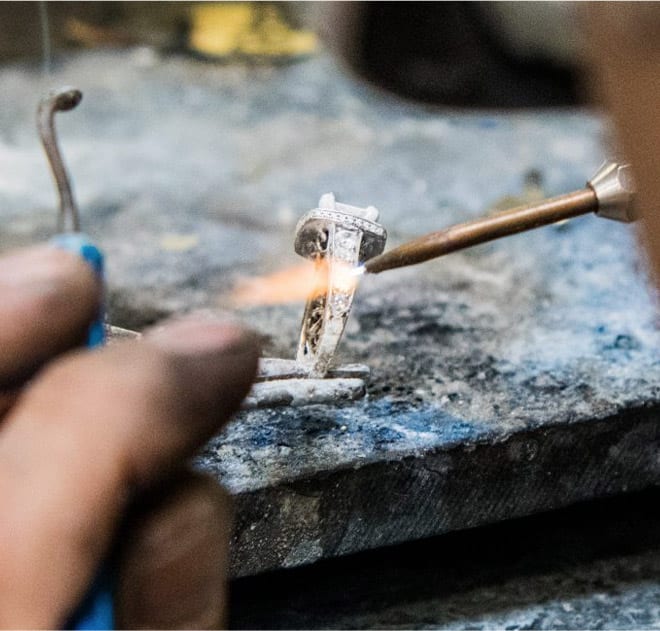 With over 71 years of experience, our team of expert jewelers will utilize trusted techniques to service your jewelry. This includes laser welding and/or torch welding.
Ring sizing
Engraving and reproduction
Jewelry cleaning and polishing
Ring shank replacement
Stone tightening
Stone replacement
Prong re-tightening
Solder and welding
Re-mounting
Pearl restringing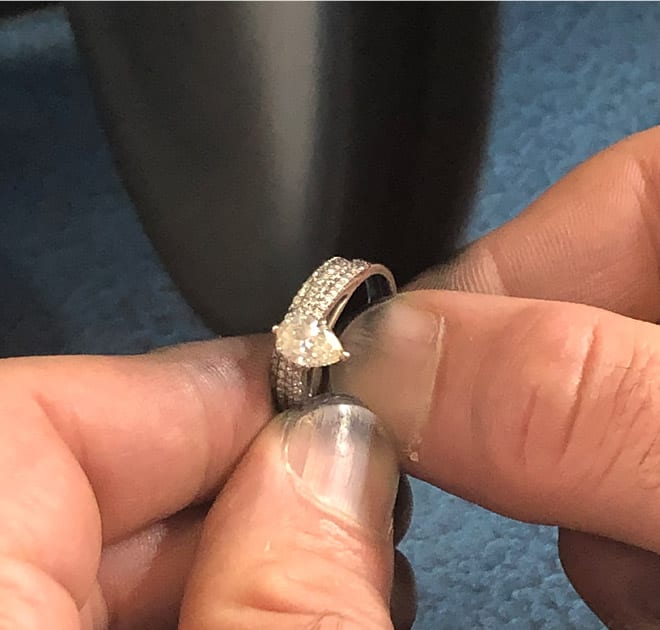 We have an on-premises repair facility. Bring your jewelry in for repair, no appointment necessary. All work will be done on-site and under observation to make sure that the work is done professionally and in a timely manner.
Master goldsmiths accomplished in their field
Latest technology in laser machines
Expert evaluation
In business for over 71 years, you can trust our unparalleled experience
We invite you to visit our location to see a first-hand look at how we care for you and your jewelry.
Are you looking for an engagement ring? Or a special piece of jewelry?
Visit our store conveniently located at the World Trade Center in Dallas, TX.