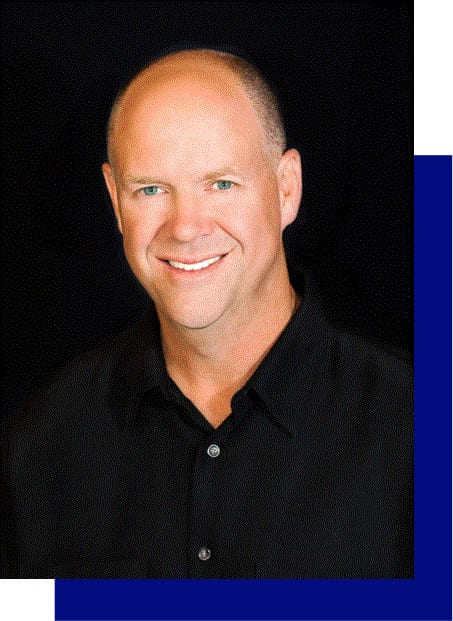 Great things don't happen by accident. They happen by design.
Scott Polk – Third Generation Jeweler
71 years ago, Arch Lyles opened up his jewelry store in Downtown Dallas to serve the local community. Thanks to Arch's focus on customer service, value pricing, and quality products, the store quickly became a huge success.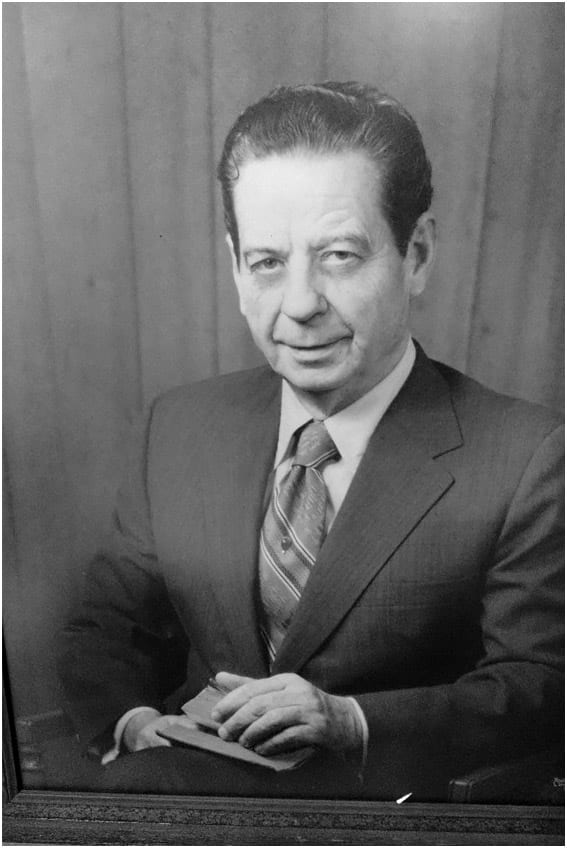 Fast forward to 2022, and the foundations of Quality, Value, Trust, and Tradition stand strong. Scott Polk, third generation jeweler and grandson of Arch Lyles, continues the family tradition of excellence. Today's Lyles DeGrazier, now located at the World Trade Center in Dallas, is still fully family owned and operated.
Although the times have changed since 1949, our focus remains the same, YOU.
We listen. We learn. We deliver.
From our state of the art manufacturing facility, to our team of highly trained and experienced designers and jewelers, our focus is on you. Come meet the team and tour our facility to see why thousands of customers have trusted their jewelry needs to Lyles DeGrazier for generations.